The Ziltron Director Management Suite puts you in total control of your CME, Quality Assurance and accreditation programs. The management platform controls, monitoring and captures data points of all levels of user interaction with the system. The Ziltron Director also allows the administrator to adjust and set performance thresholds for test sets to suit the target audience. This can be used to build a multi-level system where advanced levels of accreditations can be deployed on a per user basis, based on successful completion of the existing test level set by the administrator. The system also enables test sets to be assigned on an individual or group basis, and gives instant access to detailed analysis and reports including Ziltron's "Heat Map" consensus application.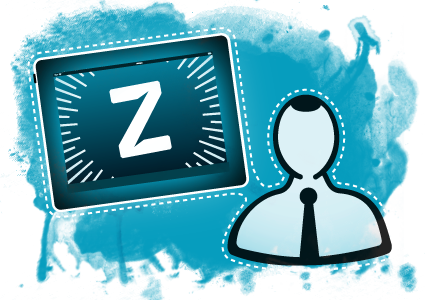 Administrators have full control of user profiles, access levels, and assiging test sets. The administrator can give users full control over thier user experience during the test, or create a controlled environment where the administrator controls all user settings.
Our unique solution can provide you with detailed visual representations of results to help you simplify analysis. Visualization of results is available in several format including distribution graphs, heat maps, and pinpoint location distribution.
Instant feedback and reports to make decisions quickly. See the report you want online, in real time. Analyse test sets and view performance distributions in real time.
Each case and test set goes through a rigorous review process. Several factors are taken into consideration during test set selection including case history, expert opinion, and skill levels of professionals taking the test. Each case image is optimised for the test set, and each test set is reviewed, tested and analysed prior to launching.
Detailed reports and analysis are available at every level throughout the system. You can analyse the system at case, test set, individual and group level. This analysis can be used to determine what adjustments need to be made at each level to improve the system and enhance the visual perception and diagnostic skills of professionals.
Specializing in the field of user observation, the system monitors and measures Graphical User Interface (GUI) tools such as zooming, windowing, and image navigation. The application also records the duration of individual case selections and the overall test set. This detailed data is ideal for research.